Books to Read in 2017 Before they Hit the Big and Little Screens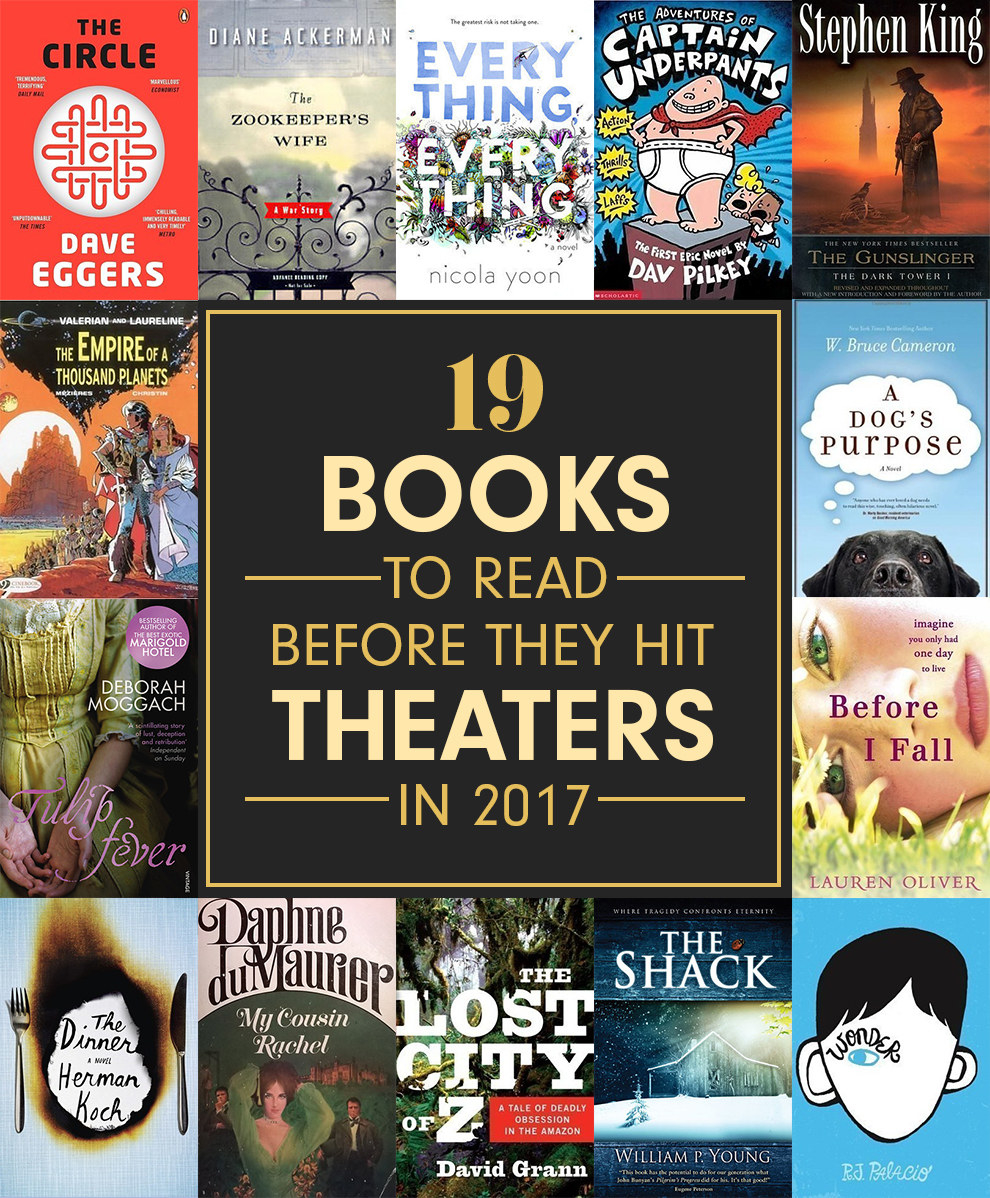 A lot of great books were turned into movies last year, and it seems 2017 will deliver some great ones too!  Both The Guardian and Buzzfeed recently published articles on some of the best books to read that will be coming out as movies or TV shows throughout the upcoming year.  Even if you miss the movies when they come to theaters, chances are we will get them as a DVD when it is released!
Don't forget, if the library doesn't own a copy of any of these books, or any other book or movie that you want, we are always able to do an "Interlibrary Loan" or a purchase request for you.  Happy reading and viewing!